About Vincent Diser - How everything started
Being an adventurer, always on the move, never stopping, not skipping a beat. I often found myself in places that gave me that little extra. Searching for an endless abundance of life, from Hong Kong to Milan, Paris to Barcelona, I found a never ending hunger for that little moment of presence we call beauty. It seems that just as our world is filled with different types of beauty, it´s our job to collect and share for all to appreciate. Our moments are dependent on eternity. It´s because of that, I have tried to capture these moments for us to wear with us every day. It was in this moment Vincent Diser watches was born and will continue to live on….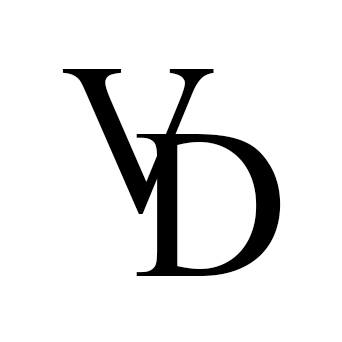 is an innovative , modern and targeted Watch label.
We create watches with elegant, sophisticated yet, simple and timeless designs. Affordable but with premium quality. With different color combos designed to mix & match for every occasion. And if you take a closer look at them, you'll know what we mean.